Daylight Studios and Profoto: A two-decade partnership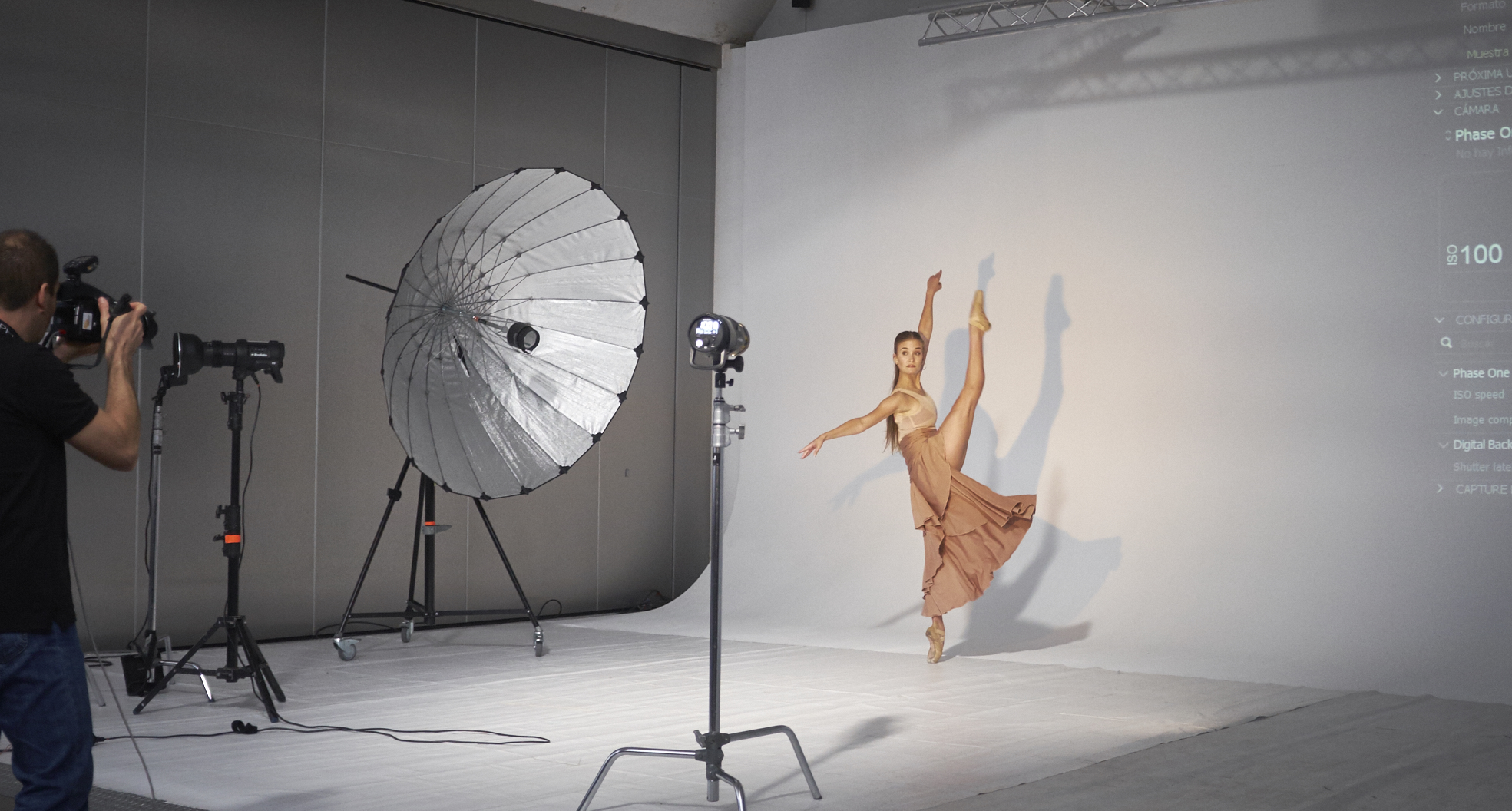 In Daylight Studios we were pioneers in the use of Profoto equipment. Our relationship with the Swedish brand dates back to the 90s, when their products could not be purchased in Spain. It was then when Freddy Frisuelos, founder and CEO of our company, brought a Ring Flash from New York as a result of a growing demand for Profoto products in our country, with lots of foreign photographers requesting to work with them. Two decades later, and with virtually every single Profoto product in our catalogue, we want to celebrate such a long-lasting relationship, during which we have both grown up to be market leaders in our respective fields.
To conmemorate this 20-year anniversary we have made a video that accurately shows Profoto's high photographical technical level by exclusively using its lighting equipment to freeze images of explosive movements with great clarity while maintaining an adequate balance between exposure and color.
The year was 1997 and Freddy Frisuelos, who at the time took frequent trips to the US to learn from the big studios from New York, bought Daylight Studios' first Profoto product, a pretty simple item known as Ring Flash. Over the last months, the brand had been steadily gaining popularity in Spain, although it was not distributed for sale by any company. "Back in 1992 or 93 Annie Leibovitz had already asked us to work with Profoto, but we had to tell her that we didn't have anything from that brand in stock, mainly because in Spain we didn't even know the brand", laughs Frisuelos, "but then we realized that we had to find out more about it, so in one of my New York trips I bought the Ring Flash. It turned out to be a huge success, everyone wanted it for their fashion photoshoots".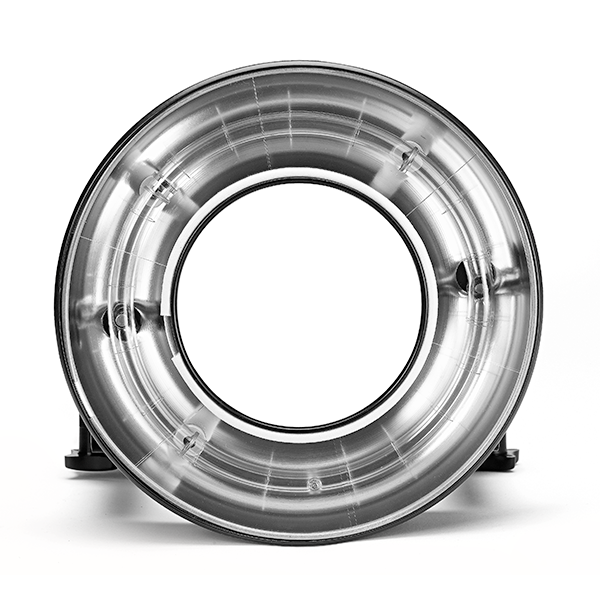 Having experienced Profoto's quality and reliability first hand and having foreign photographers such as Leivobitz or Elaine Constantine requesting the Swedish brand's lighting equipment, Daylight Studios realized that it was neccessary to invest in its products. "We were in an early stage and we basically spent money that we didn't even have", says Frisuelos, who was aware that it was a decision that would mean a huge step forward in order to secure work with international productions. Dani Martín, Daylight Studios' Technical Director since 1999 and an assistant back in 1997, points at the exclusivity and potential of Profoto's products. "We treated them like a treasure. I remember storing our first Pro7a in a safe and taking incredible care of it, because at the time we still ignored the brand's reliability and we didn't want to force it. But then we saw how photographers came and squeezed them out with unbelievable results, that's how we learned about their great capacity", reminisces Martín.
"Back in 1992 or 93 Annie Leibovitz had already asked us to work with Profoto, but we had to tell her that we didn't have anything from that brand in stock, mainly because in Spain we didn't even know the brand", explains Frisuelos,
Since then, well aware of the efficiency, reliability and countless creative possibilities that Profoto provides to their users, Daylight Studios has rapidly increased its range of Profoto products, recently acquiring ten units of the Pro-10, the world's fastest generator. This move has been the last operation with a brand that has named our studios its ambassadors and that acknowledges us in its website as one of its partners.
Also, as evidence that Profoto has always been close to rental studios that work well with its products, in 2010 we were invited to visit the company's headquarters in Stockholm along with the best studios in the world so we could share impressions and ideas that would help them develop better equipment. We were proud to be the only Spanish studio at the event and it was truly a great honour for us to get to know the factory and learn the proccess by which Profoto's products are made and become ready to be placed in the market to be sold to the general public.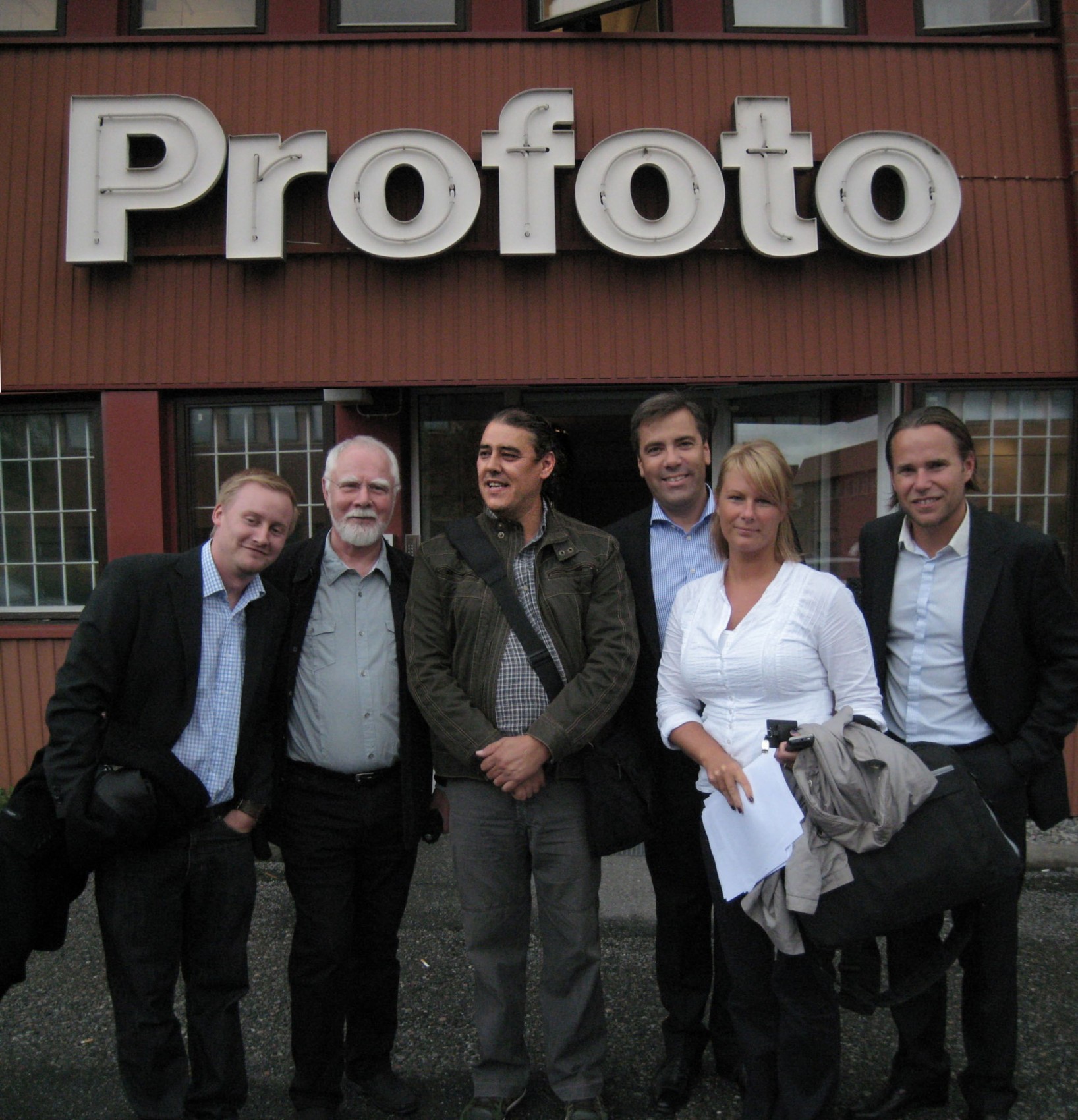 As an indicator of the importance of our daily work with Profoto, last January we were hired to work in the production of Netflix's advertising campaign for 'Las chicas del cable' TV series, photographed by James Minchin. The photoshoot involved 30 Profoto generators (Pro8a and Pro10) working simultaneously, a great challenge that required considerable effort from out technical staff.
Back in 2016, Spanish photographer Roberto Garver got commissioned to shoot some images for Real Madrid C.F. and Brazilian national team player Marcelo Vieira's social media accounts, a good chance to test some technical and conceptual ideas with different Profoto generators. "Profoto is robust and reliable, I have never had a breakdown. With the support from Daylight Studios this one-day shoot went very smooth", mentioned the Madrid-based photographer.