Video testimonios para la exposición Pavilion of Design de Cartier, en nuestros Estudios 3 y 4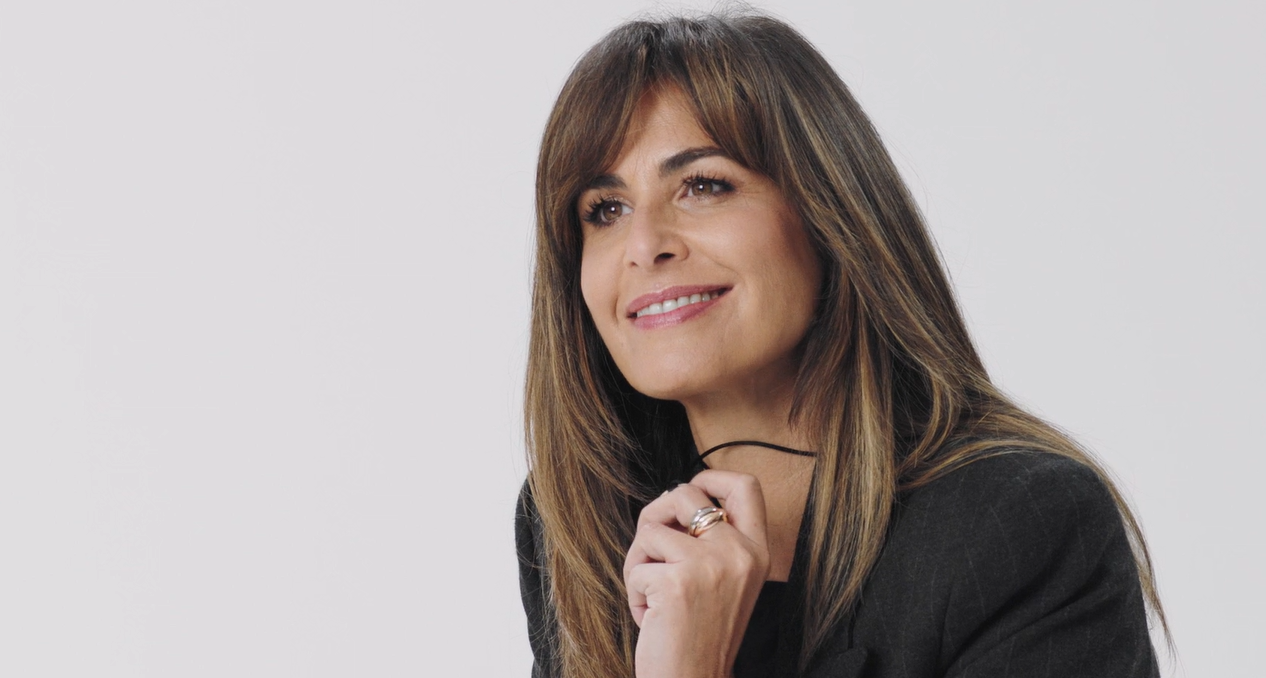 Esta primavera nuestros Estudios 3 y 4 sirvieron como espacio para un rodaje de la marca de joyería y relojería Cartier con motivo de la inauguración del 'Pavilion of Design'. La exposición ha contado con las creaciones más emblemáticas de la casa francesa: Santos, Tank, Trinity, Love, Juste un Clou, Panthère y Ballon Bleu, cada una representada con el testimonio de su embajador de lujo: Nuria Roca y Juan del Val, Quim Gutiérrez, Blanca Miró, Samantha Vállejo-Nágera, Bárbara Lennie y Álvaro Lafuente, conocido como "Guitarricadelafuente".
Con esta exposición, que se ha celebrado durante 21 días en el innovador espacio del Centro Cultural Casa de Vacas del Parque del Retiro de Madrid, Cartier homenajea al diseño con sus icónicas creaciones.
Ver esta publicación en Instagram
Asimismo, bajo el hashtag #MyCartierDesign se han recopilado los testimonios de Lennie, Gutiérrez, Vallejo-Nágera, Gutierrez, Miró, Lafuente, Roca y del Val, quienes explican su vínculo personal y emocional con sus diseños favoritos de Cartier.
#MyCartierDesign – Samantha Vallejo Nágera from wozere on Vimeo.