Jonathan Miller: "Daylight was the first studio that I was told about when I came to Spain" (Video)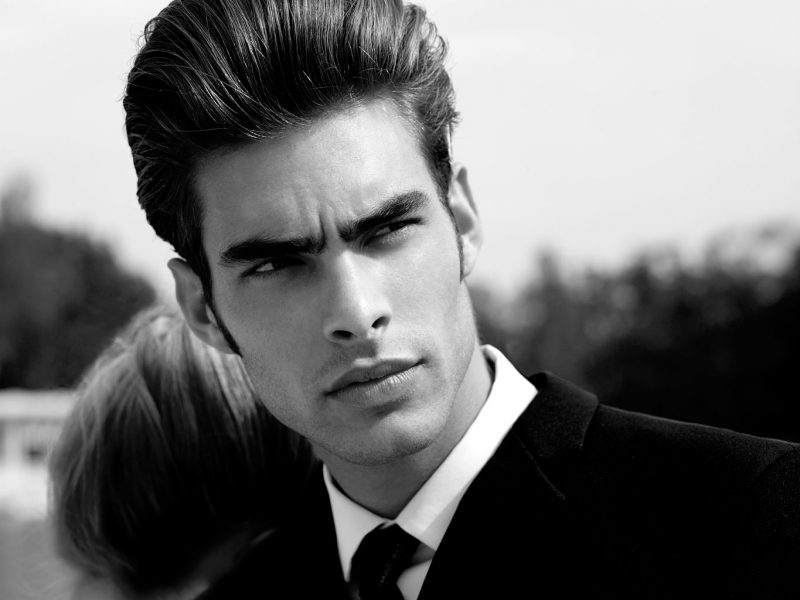 A good friend of Daylight Studios paid us a visit in late June: Jonathan Miller, an internationally-recognized fashion, editorial, beauty and advertising photographer with whom we have a longstanding relationship that goes back to 1990, was in Madrid to conduct a photo shoot in our Studio 3 with worldwide known model Nieves Álvarez as a part of his current personal project. Miller, who is based in Barcelona, sat with us to record a testimonial video in which he talks about his close bond with our company as well as his most recent work among other things. Here´s the video:
Jonathan Miller started his career in New York as an assistant to legendary photographer Bruce Weber and soon established himself with clients all over the world. Creating his own particular style of warm, sensuous beauty, Jonathan has worked with, among others: Revlon, Burberry's, Mango, Guess, Benson and Hedges, Replay, Calzedonia, Massimo Dutti and Anne Klein. His editorial work has appeared in many magazines throughout the world, including: American Glamor, German and Spanish Vogue, L'Officiel and Jalouse in Paris, and many Elle's and Marie Claire's all over Europe.