Daylight Studios participa en la espectacular campaña 'Changing the game' de Mercedes-AMG en el complejo Azca de Madrid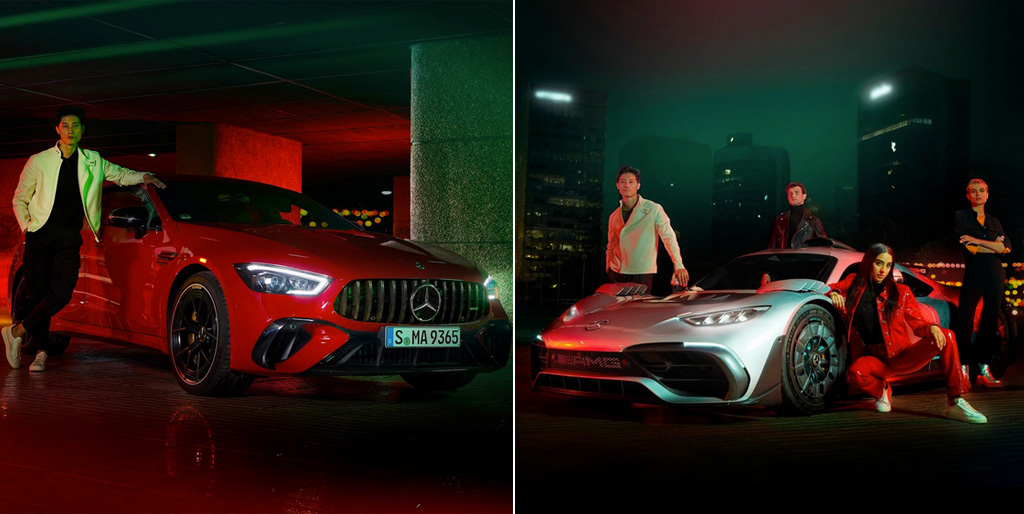 Coincidiendo con su 55º aniversario, Mercedes-AMG ha lanzado una campaña especial llamada "Changing the game" con la ingeniería y la innovación de la división de alto rendimiento de Mercedes-Benz como protagonistas. El proyecto se llevó a cabo en el complejo Azca de Madrid con cuatro espectaculares modelos de la marca y contó con la participación de Daylight Studios con todo el equipo fotográfico necesario para el 'photoshoot'.
Las agencias RANKINFILM y Twentyfourseven se ocuparon de la producción de la campaña y de su ejecución en dos jornadas de trabajo a lo largo de dos días, que contaron con la presencia de nuestro técnico Mario Álvarez como asistente de iluminación.
Ver esta publicación en Instagram
Los edificios del pequeño Manhattan de Madrid sirvieron como escenario para capturar unas impactantes imágenes de cuatro modelos posando junto a cuatro vehículos creados por Mercedes-AMG y que pertenecen a distintas épocas: el legendario 300 E 5.6 "Hammer", el 300 SEL 6.8 "Red Pig", el AMG Project One y el X290 Hybrid.
Ver esta publicación en Instagram
Desde Affalterbach, Alemania, Mercedes-AMG trabaja en nuevos modelos como The One, impulsado por un motor V6 derivado de F1 de 1,000 CV de potencia o en la gama EQ, una gama de vehículos eléctricos de lujo que aúnan tecnología y rendimiento.