Campaña de la nueva bebida refrescante 'Coca-Cola with Coffee', por Nacho Ricci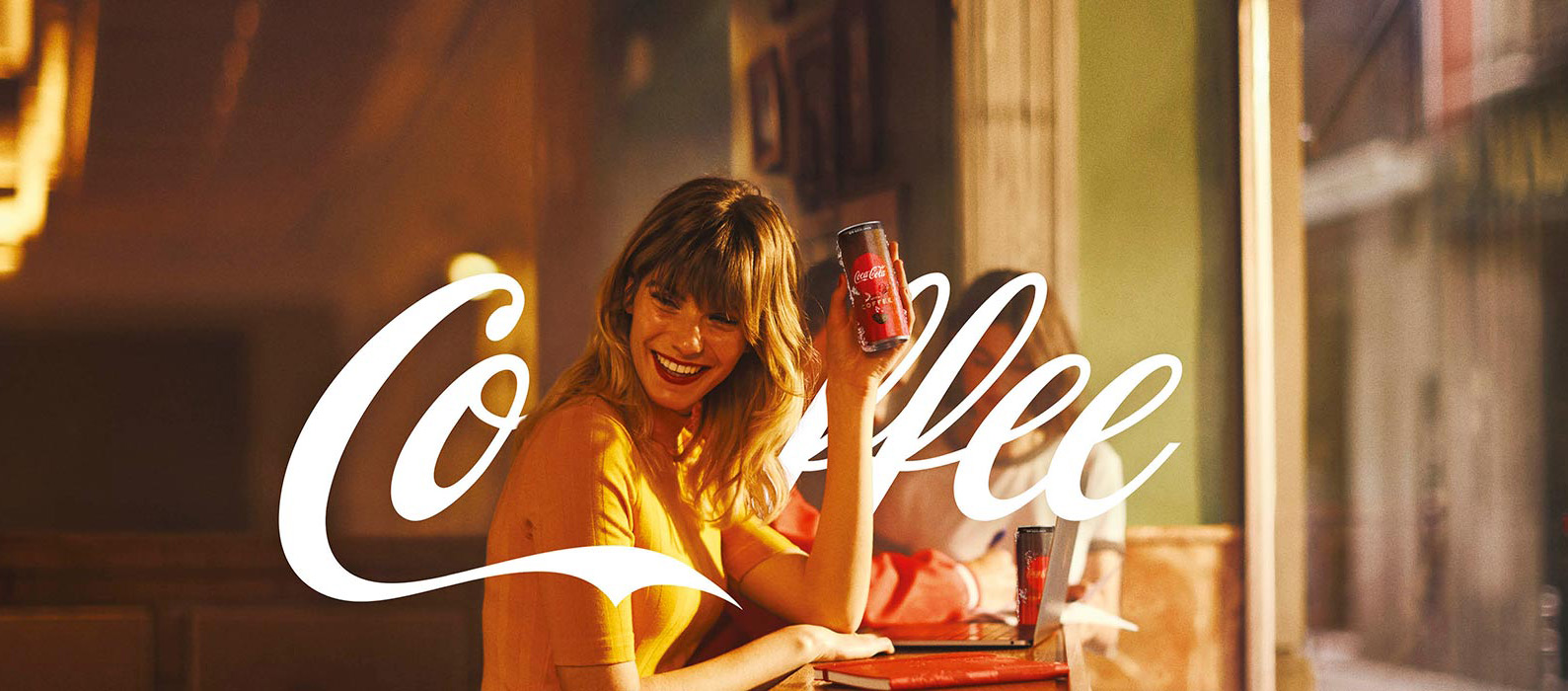 En el último tramo de 2019 nuestros estudios participaron en la realización de imágenes para la campaña de promoción de la nueva bebida de la marca de refrescos más famosa del mundo: 'Coca-Cola with Coffee', un producto que mezcla el sabor de la icónica bebida con el de auténtico café y que ha sido creado para poder disfrutarlo a media mañana o en una pausa para el descanso y como alternativa al café de toda la vida.
Las imágenes de la sesión son del argentino Nacho Ricci, fotógrafo bonaerense que ya ha participado en anteriores campañas de la marca y con importantes firmas como Harpers Bazaar o Diesel, entre otras.
Javier Torrente participó en la producción como asistente digital y Pablo Rodríguez, asistente técnico en Daylight Studios, lo hizo como asistente de luces. Además, nuestra empresa aportó el transporte y equipamiento de iluminación.